• corona • covid19 • frontline • grandriverhospital • homeiskw • kitchener • kitchenerwaterloo • kw • kwstrong • localkw • stmaryshospital • supportyourcommunity • waterloo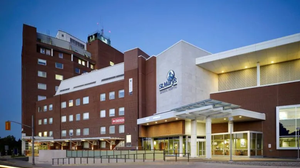 In a community built on relationships, KW is questioning how we can show support to essential service staff from the comfort of what I like to call our isolation stations (aka our homes). We've created a basic list of ways to show your support, to build up our KW hero's, and to keep this community as close knit as it's ever been. We may be two cities, we may be asked to stay apart, but KW will never lack the spirit of community and helping each other.
---
• canada • city • hometown • i love kdub • kitchener • kitchener waterloo • kw • ontario • reasons to live here • small town • waterloo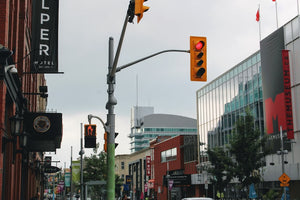 1. KW is home to multiple neighborhoods each providing it's own unique community and "family atmosphere".  2. KW is home to some of the most opposite lifestyles. Ranging from mennonite farms producing local agriculture to tech hubs producing new technology to transform the future.  3. Maple Syrup (this speaks for itself) 4. KW is home to some fantastic hometown sports teams 5. KW is unique in it's landscape of cityscapes, unique houses throughout the city and rolling hills surrounding each city core. 6. KW hosts several incredible festivals each year including Blues fest, Rib fest, Multi cultural festival and it's...